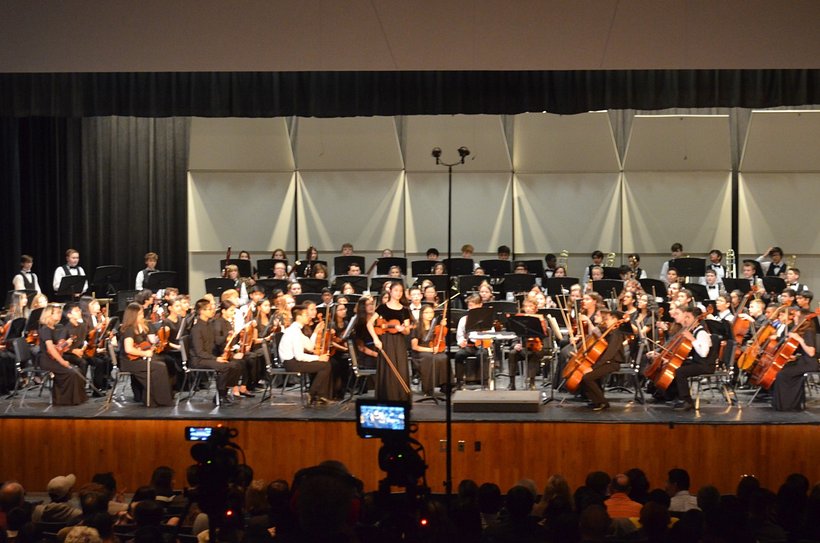 Concertmaster Region IX Philharmonic Orchestra has been studying at Allegro Violin School since her first violin lesson 3 years ago.
The most effective online lessons!
Stuck At Home?!
Cabin Fever?!
Activties Cancelled?!
Take online lessons at your home!
Main Office: 9834 Spring Cypress, Houston, TX, 77070
One of our top-notch faculty performing at the Toyota Center
Are you ready to embark upon a once in a lifetime musical journey?
Allegro Violin School provides high-quality music instruction. Our students have received praise from critics and audiences, achieved several top awards, performed in the regional orchestra, Houston Youth Symphony. We work collaboratively with parents and students to develop an instructional plan to meet the needs of each student. Our students learn focus, musicality, cooperation, self-worth, discipline, music theory, community, and how to enjoy life through playing musical instruments. Our students will receive the very best support on their journey to become their best!